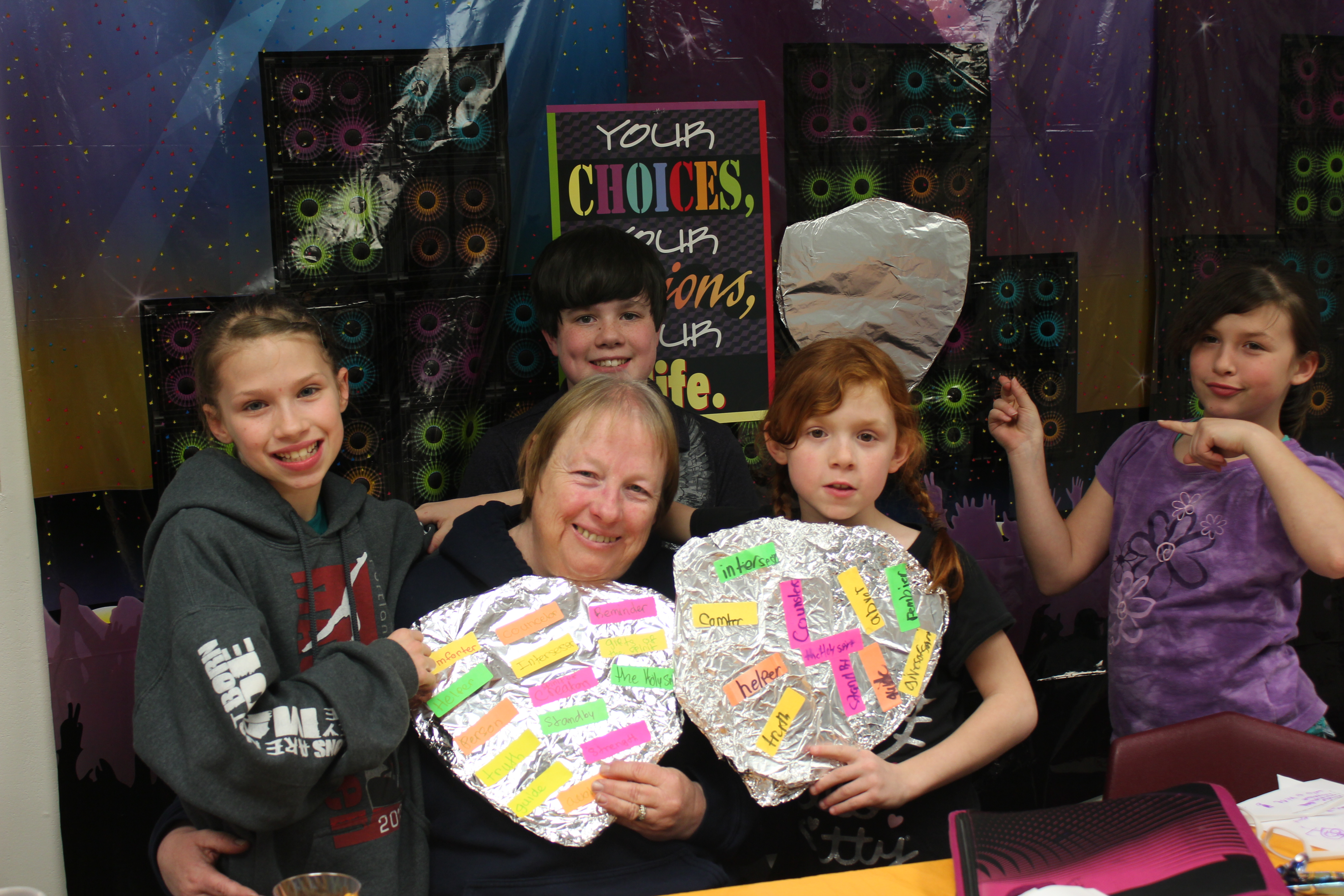 Our vision here at Spirit of Life Christian Center is each child receive Jesus Christ as their personal Savior.
Staff members partner with families to help encourage and train children in the ways of the Lord. We show them how to develop their skills so they may become a bridge to the lost and hurting people in their lives.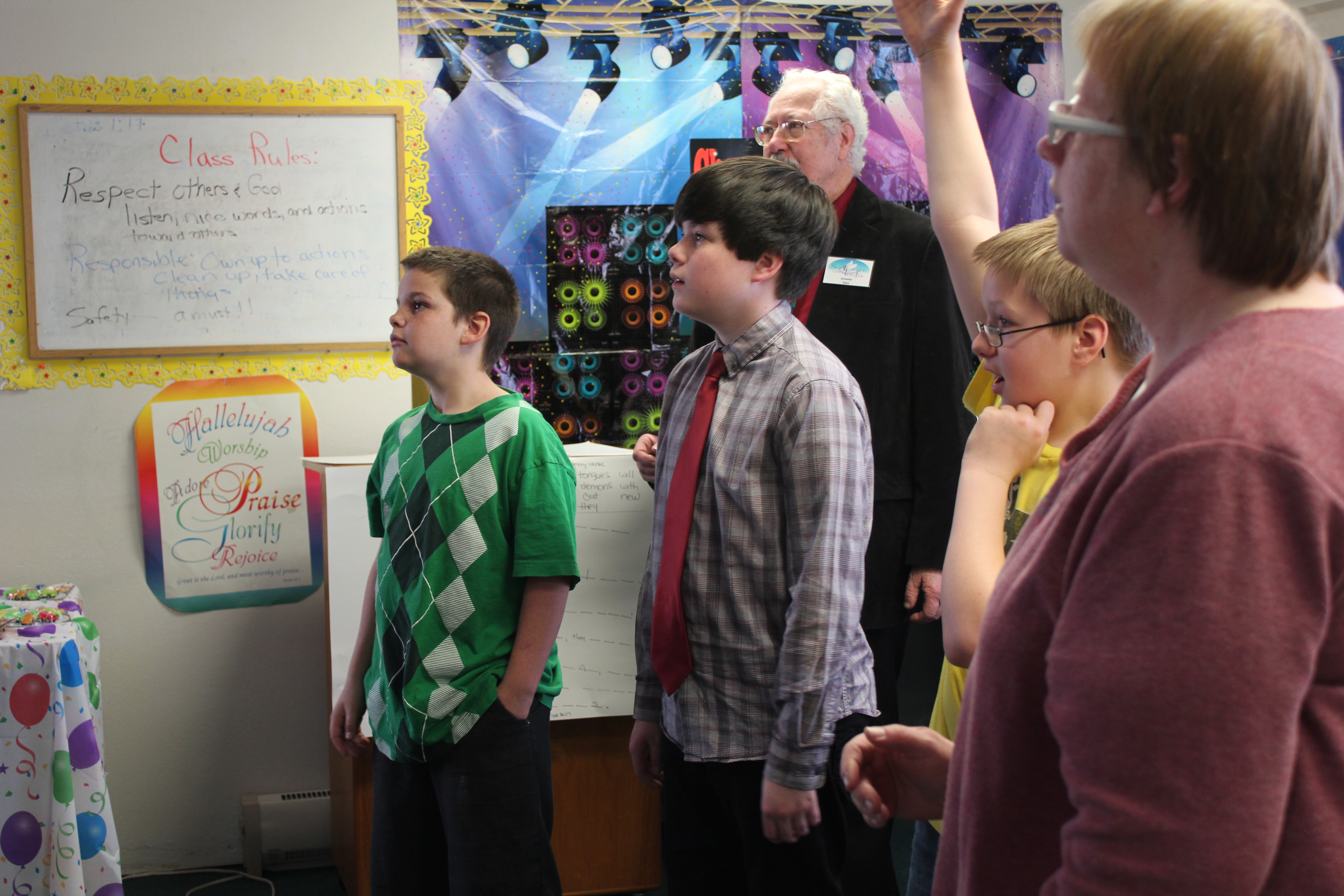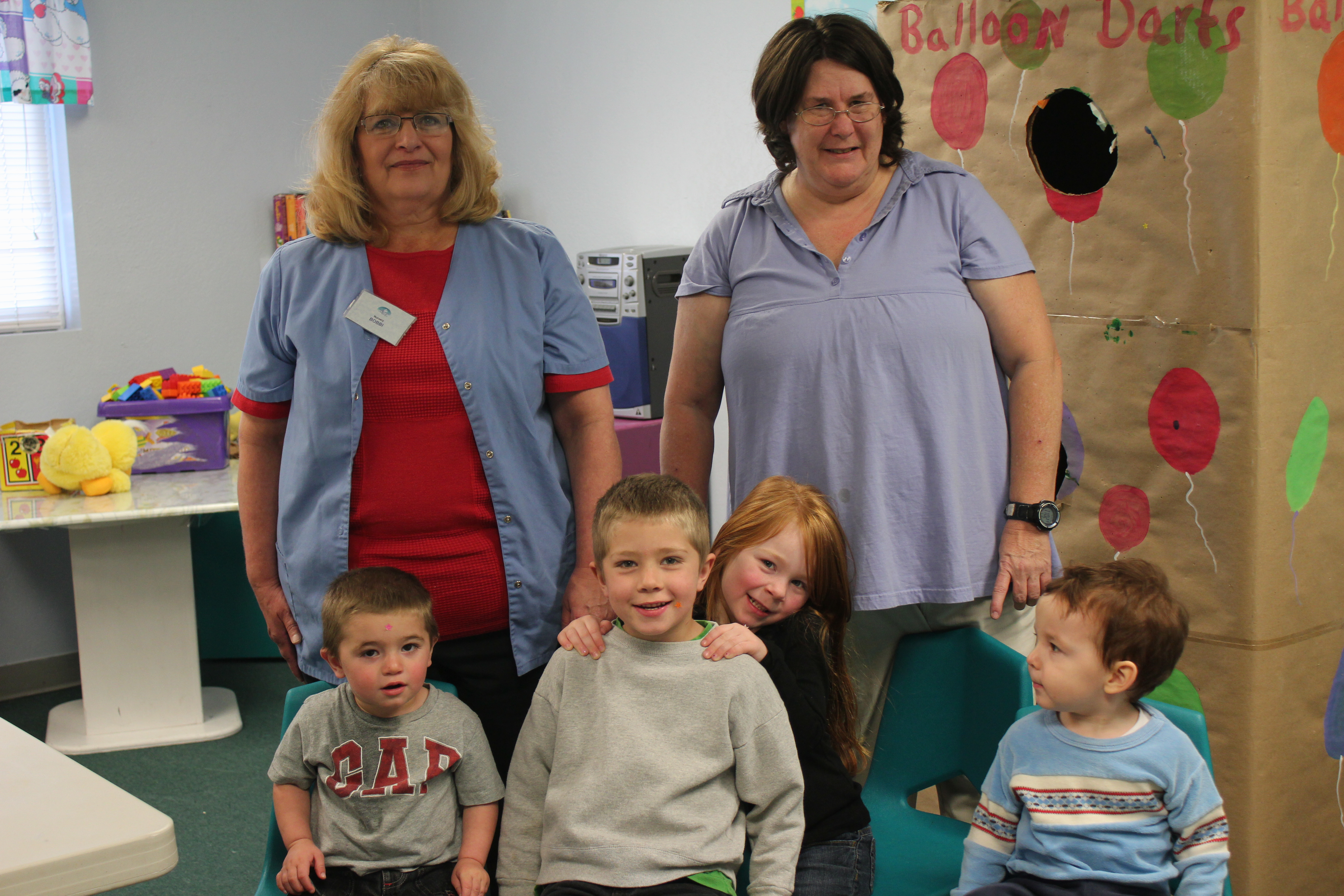 We do this by:
Teaching the Word of God
Showing how to reach others with the Word
Training children how to worship and praise, and follow God's teachings
Fun Fellowship
Learning how to be good stewards of ourselves and our community.
A note from Children's Minister, Carol Brown:
Proverbs 22:6 (Msg Bible) "Point your kids in the right direction—when they're old they won't be lost."
As children are trained in the Word of God, they build a strong foundation that is a powerful tool against the false beliefs of the world. Statistics indicate children are more apt to receive Christ before age 12 than any other time in their lives.
I believe our directive from the Lord is to be a strong support for our families fighting the good fight of faith and raising our children int the Lord: helping them to become mighty warriors for God.